Lifetime Achievement
Award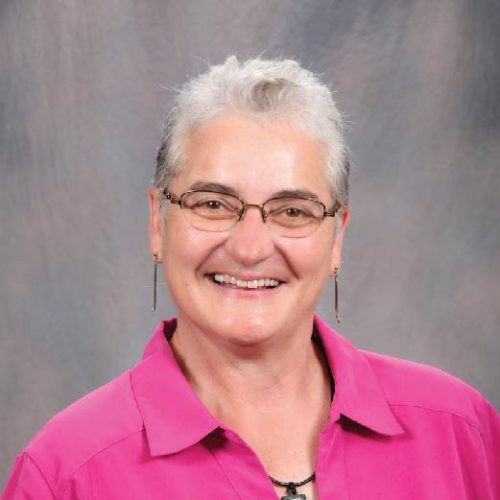 Questions regarding awards/awards nominations may be forwarded to Sylvie Nguyen-Fawley.
Questions regarding Fellow Member nominations may be forwarded to Tim Manicom.
Bio
Karan L. Watson, a professor of electrical and computer engineering and co-director of the Institute for Engineering Education and Innovation at Texas A&M University, joined the faculty at in 1983 as an assistant professor. She has served in numerous roles at Texas A&M, including provost and executive vice president (2009-2017), vice provost (2009), dean of faculties and associate provost (2002-2009), interim vice president for diversity (2009 & 2005-2006), associate dean of engineering (1996-2001), and assistant dean of engineering (1991-2006).
Watson is a fellow of the Institute of Electrical and Electronic Engineers (IEEE), the American Society for Engineering Education, and the Accreditation Board for Engineering and Technology (ABET). Her awards and recognitions include the U.S. President's Award for Mentoring Minorities and Women in Science and Technology, the American Association for the Advancement of Science mentoring award, the IEEE International Undergraduate Teaching Medal, the College of Engineering Crawford Teaching Award, and two university-level distinguished achievement awards from the Texas A&M University Association of Former Students—one in student relations in 1992 and one in administration in 2010. In 2003–2004, she served as a Senior Fellow of the National Academy of Engineering Center for the Advancement of Scholarship in Engineering Education. Since 1991, she has served as an accreditation evaluator, commissioner, board of directors member, and president of ABET. She also has served as chair of ASEE's Electrical and Computer Engineering Division, president of IEEE's Education Society, and chair of IEEE's Women in Engineering.
About the award
The ASEE Lifetime Achievement Award recognizes individuals who have retired or who are near the end of their professional careers for sustained contributions to education in the fields of engineering and/or engineering technology. The contributions may be in teaching, education, research, administration, educational programs, professional service, or any combination thereof.
The award was established through the efforts of the ASEE Lifetime Achievement Award Steering Committee and endowed using contributions from ASEE Life Members and Member Fellows. The recipient will receive a $1,000 honorarium, up to $1,000 for travel to the ASEE Annual Conference to receive the award, and a commemorative plaque.