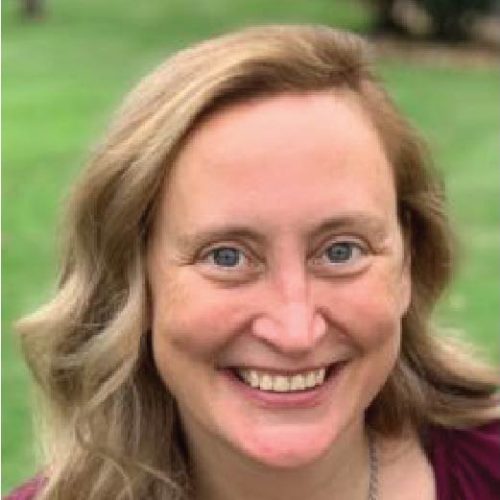 Questions regarding awards/awards nominations may be forwarded to Sylvie Nguyen-Fawley.
Questions regarding Fellow Member nominations may be forwarded to Tim Manicom.
Bio
Tracy Hammond is the director of the Institute for Engineering Education and Innovation at Texas A&M University, where she is chair of the engineering education faculty, a professor of computer science and engineering, director of the Sketch Recognition Lab, and secretary of the faculty senate. She is dedicated to diversity, inclusion, and equity and is passionate about the success of Texas A&M University and its students. Hammond is a PI for over $13 million in funded research from NSF, DARPA, Google, Microsoft, and other sponsors. She holds an F.T.O. in finance technology and Ph.D. in computer science from MIT, and an M.A. in anthropology, M.S. in computer science, B.A. in mathematics, and B.S. in applied physics and mathematics, all from Columbia University. Hammond has advised 19 undergraduate theses, 29 M.S. theses, and 10 Ph.D. dissertations. She received the 2020 College of Engineering AFS Teaching Excellence Award, the 2020 Charles E. Webb TEES Faculty Fellows Award, the 2012 Charles H. Barclay Jr. '45 Faculty Fellow Award, and is an ACM 2020 Distinguished Member. Her SketchTivity and Mechanix intelligent tutoring systems are used by thousands of students across a wide number of universities. Hammond has been featured on the Discovery Channel and other news sources. More at https://srl.tamu.edu and https://ieei.tamu.edu.
About the award
The Chester F. Carlson Award is presented annually to an individual innovator in engineering education who, by motivation and ability to extend beyond the accepted tradition, has made a significant contribution to the profession. The award, sponsored by the Xerox Corporation, is named for the inventor of xerography, the process of dry copying using electrostatic charges to transfer printing halftones to paper. In 1944, Carlson demonstrated his technique to Battelle Memorial Institute, which undertook the development of the process. Fifteen years later, the first office copier was introduced by Haloid Xerox.